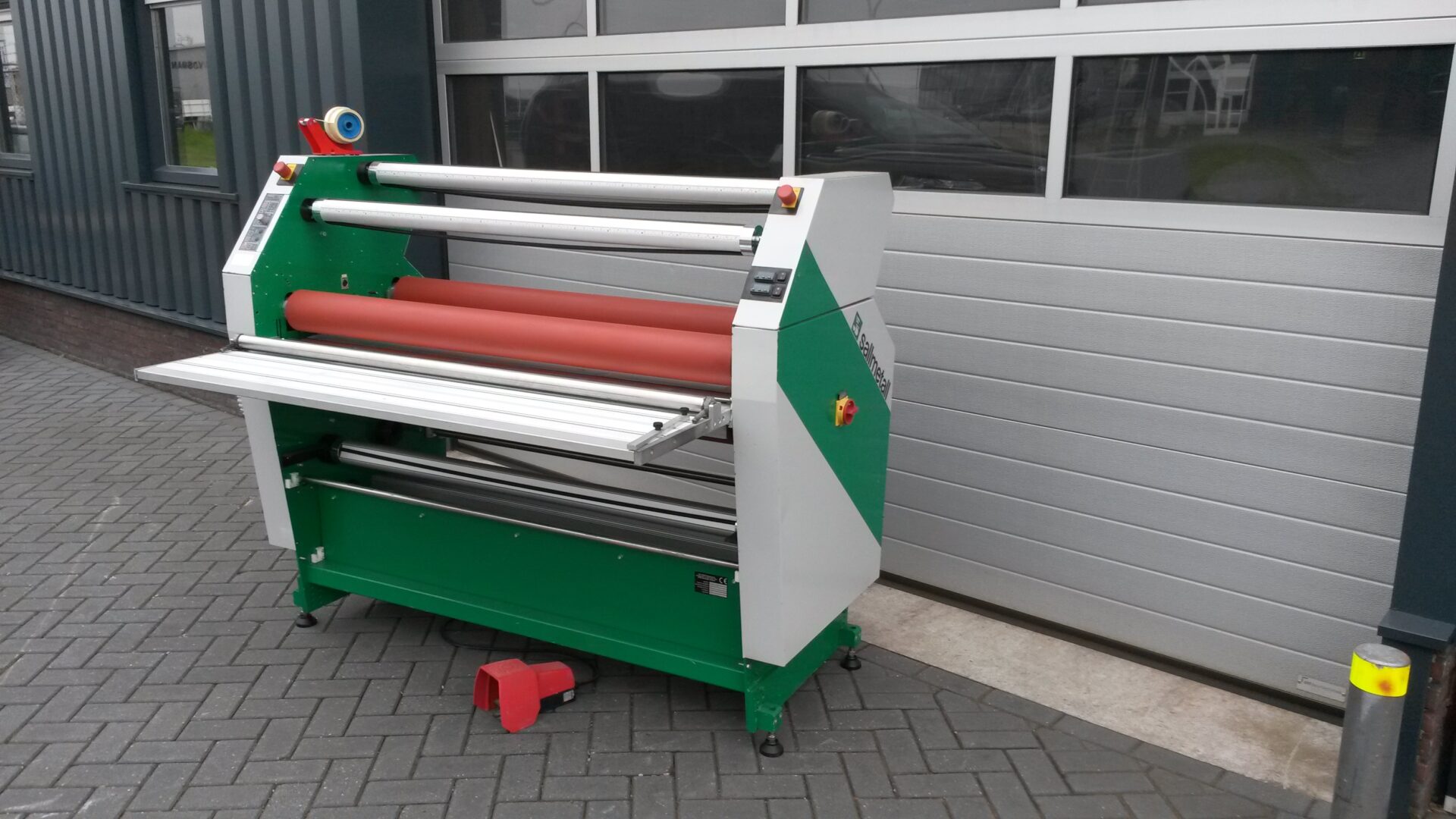 Sallmetall
ES 1400
Top of the range Sallmetall E-stat 1400 laminator.
These machines are highly regarded in the industry as being one of the best you can get.
The ES 1400 is a multifunctional machine for high quality laminations, panel mounting of images and encapsulating of prints up to 1400 mm wide. It's suitable for pressure and heat sensitive lamination.
€ on request